Saving Malpelo (Private and Confidential)
Background
Malpelo Island is one of the remotest places on Earth, located some 500km East of Colombia. Declared a UNESCO World Heritage Sight in 2006, Malpelo today is one of the last pristine marine ecosystems, largely unaffected by man. That all started to change recently though, with foreign boats now illegally targeting its rich marine life.
A local NGO "Biodiversity Conservation Colombia" started operating there, but with limited assets and resource. During their surveillance missions they've uncovered an armada of small foreign vessels (pangas), but mystery surrounds the mothership servicing this fleet. Local Navy is available to assist at times, but their primary mandate is Narco Traffic. They've provided some assistance at Malpelo, but catching one or two small pangas barely dents the trade. What is needed is long range UAV and satellite assets to monitor the area, understand the fishing patterns, and then guide suitably equipped patrol vessels to seize the ships and pangas. Earthrace was recently approached to provide assets and assistance to enable such an outcome.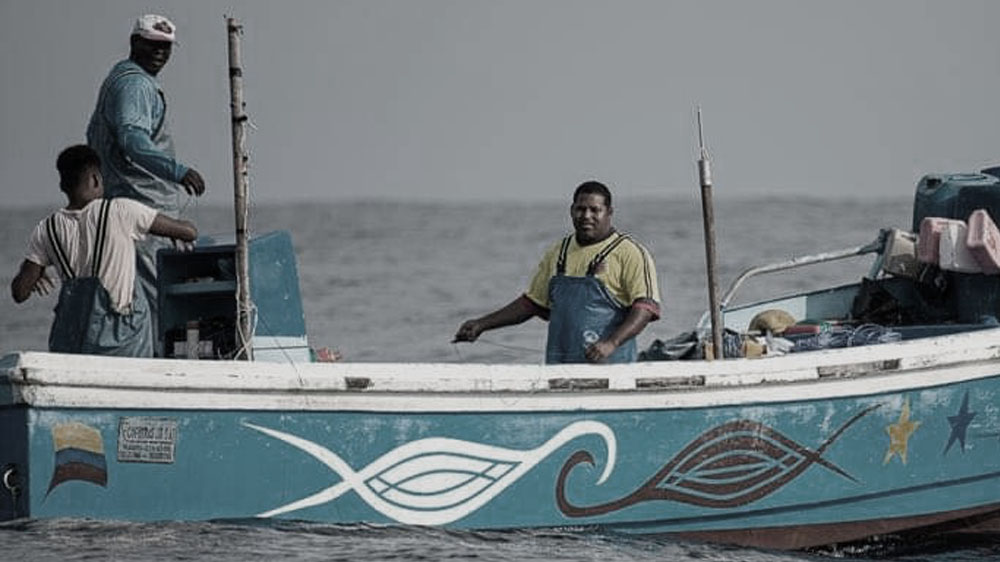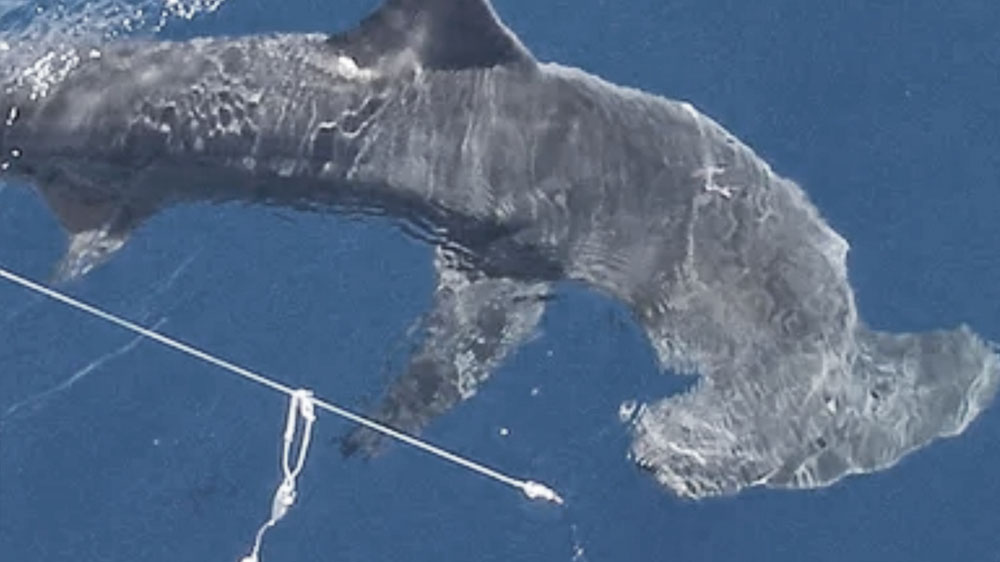 Partners
1) Earthrace Conservation – Ship (Base of Operations), Small Boats, Schiebel S100 UAV
2) Biodiversity Conservation Colombia – Local crew, intelligence
3) Fundación Malpelo y Otros Ecosistemas Marinos – Local crew, intelligence
3) Schiebel Unmanned Air Systems – UAV Operational Support
4) Colombian Navy – Naval Assets
5) Global Fishing Watch – Satellite Surveillance
6) Ministry of Environment / National Park Authority – Govt. support
What you get
There is one piece missing in this however, and that's you. We're inviting you to join our team on Modoc, and be at the centre of this awesome joint operation. You'll help by paying for the diesel, food and sat comms, and in exchange you'll get the following:
1) Help make a significant contribution to Marine Conservation
2) Travel on Modoc (Base of Operations) and be part of the crew
3) Stay in your own stateroom with ensuite
4) Visit the Island which is never open to tourists
5) Dive / snorkel in one of the World's Most Extraordinary places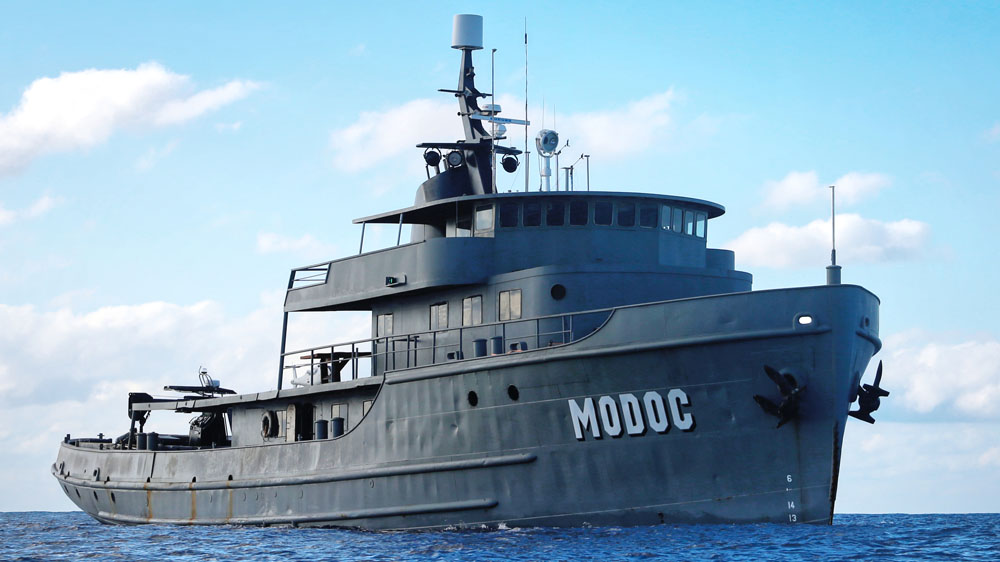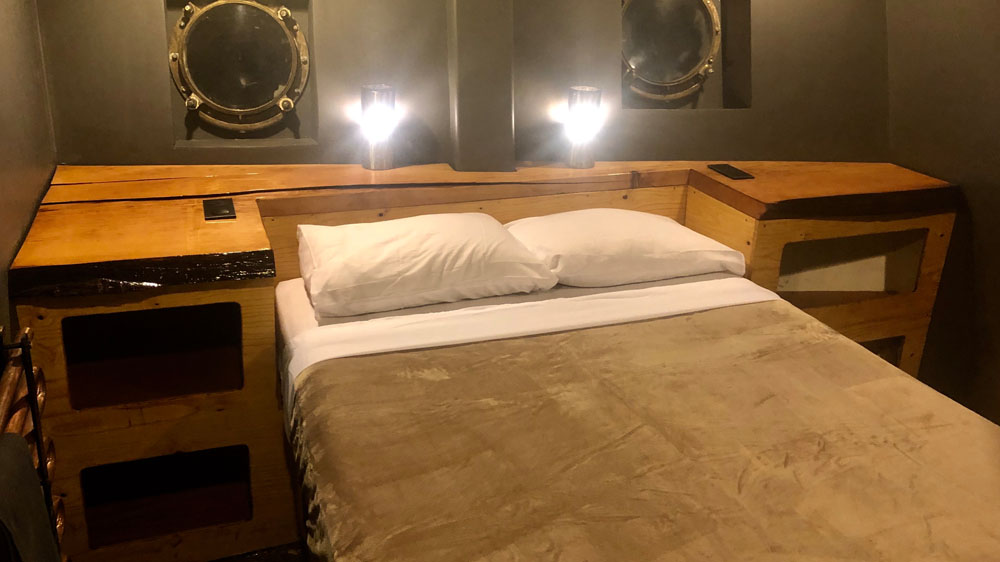 Schedule
Nov 22nd. Arrive Alfonso Bonilla Aragón Int Airport Colombia (CLO)
Nov 23rd. Ship leaves Buenaventura
Nov 25th. Commence Operations around Malpelo Island
Dec 5th. Arrive back in Buenaventura
Dec 6th. Travel home from CLO Airport
What you pay for
Our partners above are paying their costs, which in the case of the Navy for example is significant. What remains is funding for the diesel, food, lubricants and sat comms for the Modoc. We're asking you to help with this, in exchange for being part of a team that saves Malpelo.
What Next
Reach out to Pete on either of the following:
pete.bethune@gmail.com
whats App +642102188188
Below are videos / images of where Malpelo Island is located, it's rich wildlife, our current campaign in Costa Rica, and our Schiebel S-100 Camcopter UAV. We look forward to hearing from you.