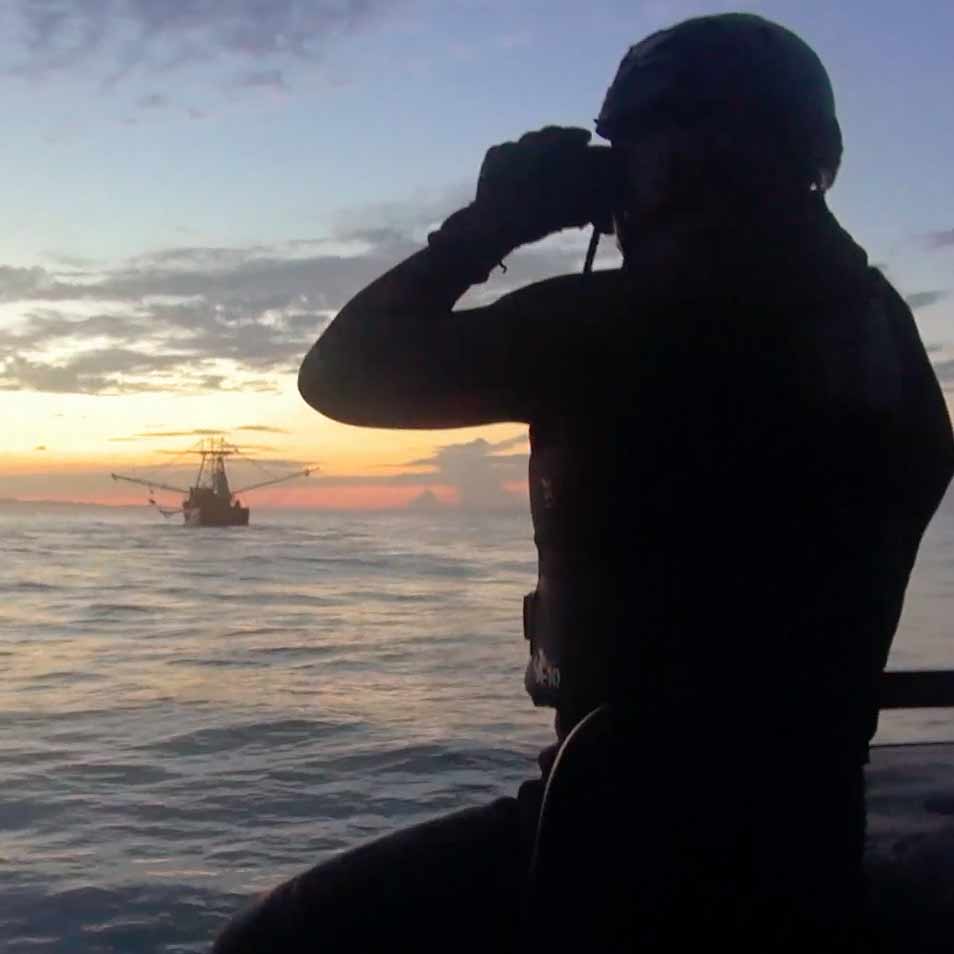 Fishing Patrols
We have agreements with the Costa Rican and Panamanian Environment Ministries to support their efforts in protecting Marine National Parks.   We provide crew, and various assets, while the government provides Park Rangers to oversee operations. The assets we provide include our 45m ship, 7.4m Rigid Inflatable Boat, 4.7m Zodiac, UAVs, and K9 Search-and-Rescue team.  Our ship serves as a Base of Operations. 
Goverment

PNA & CRI

Category

Patrols

Duration

2020 - Now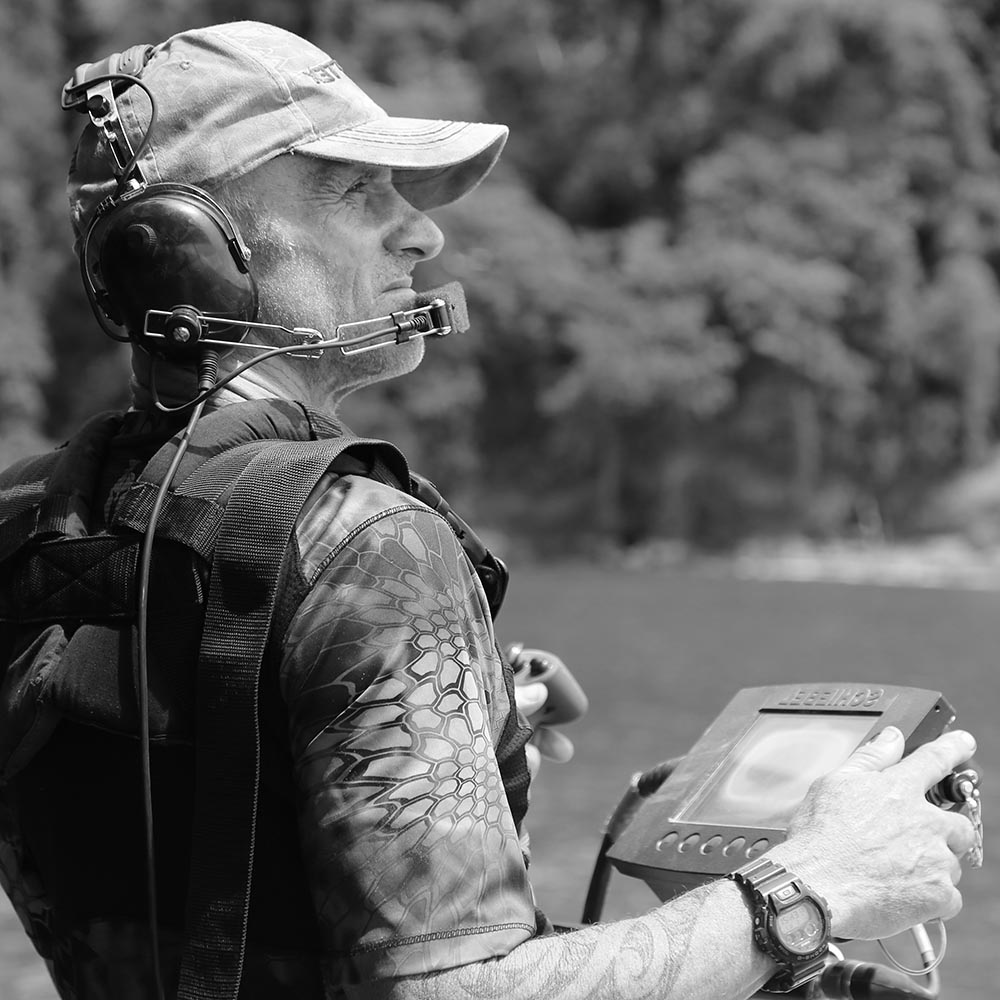 Captain Pete Bethune
Founder & Dircetor (NZL)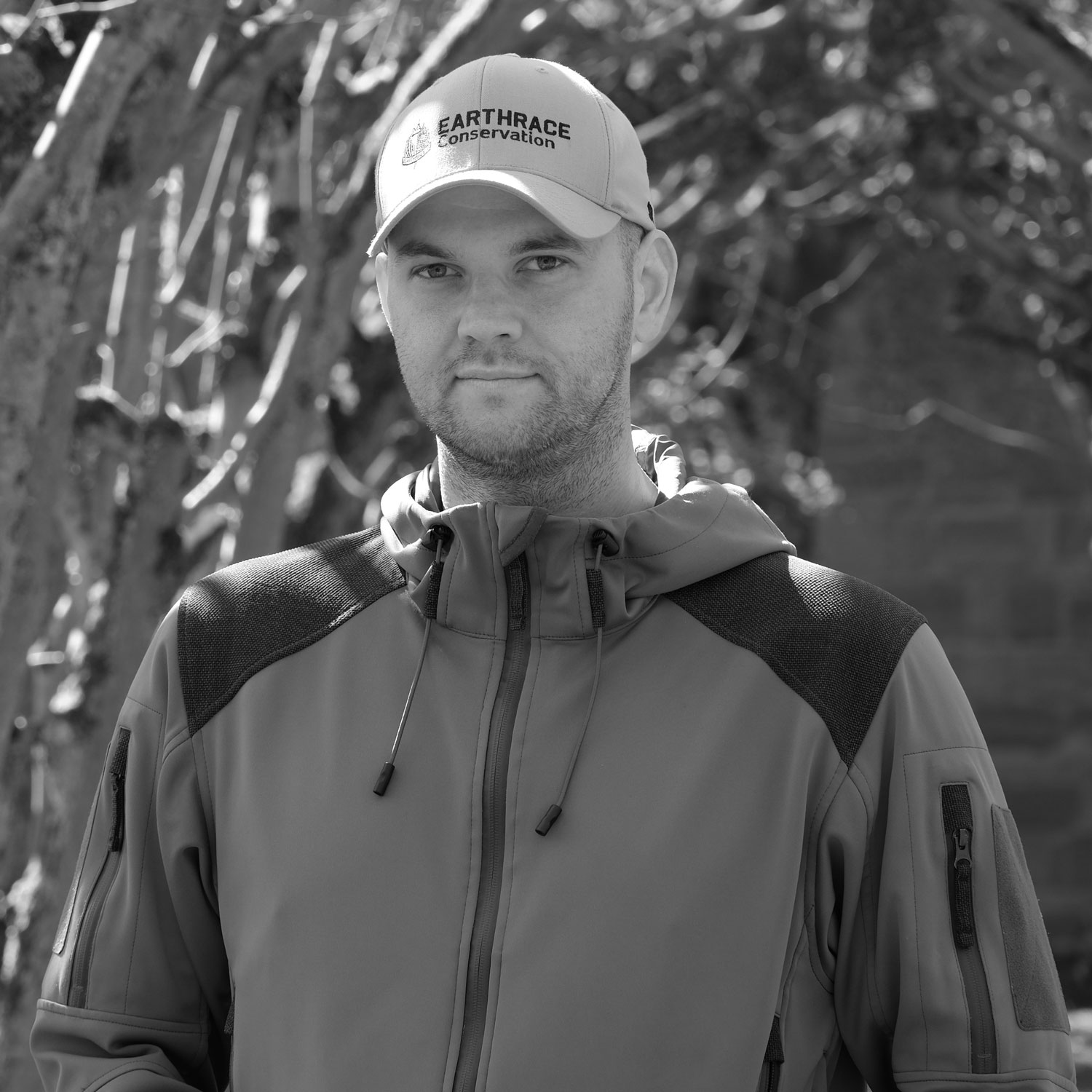 Sebastian Berger
CEO (GER)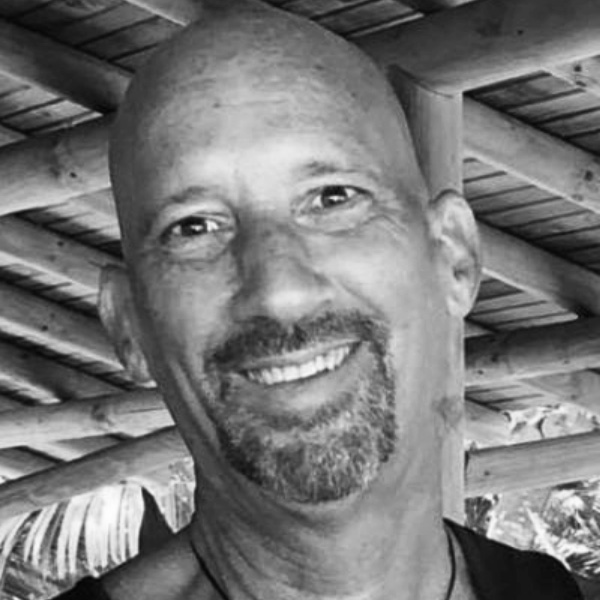 Cliff Ochser
Directror – Costa Rica Operations (USA)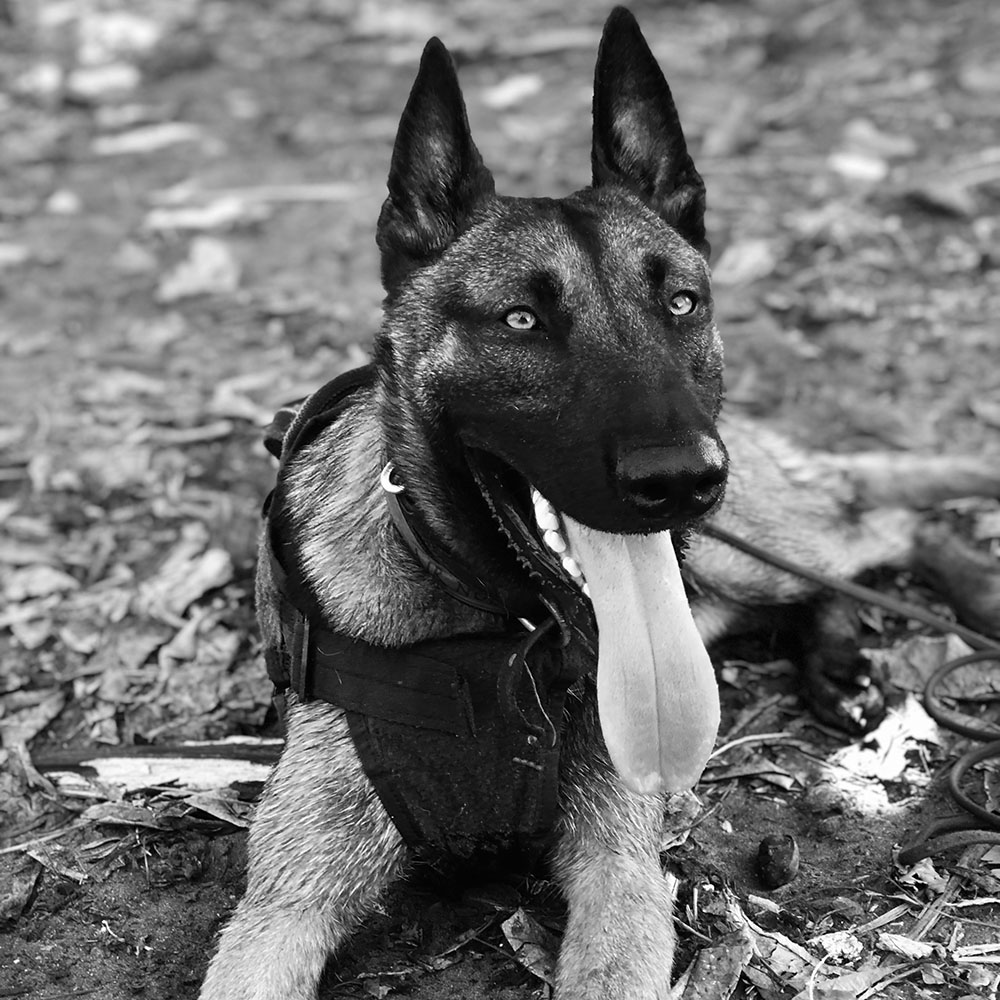 APPA
Anti-Poaching-Dog (USA)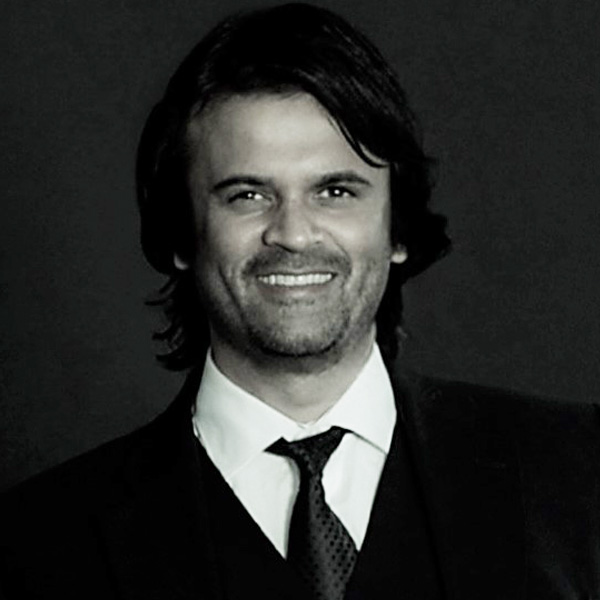 Mohith Kumar
Director – Global Partnerships & Asset Dev. (CAN)
Jean-Pierre Rouja
Director - Campaigns (BMU)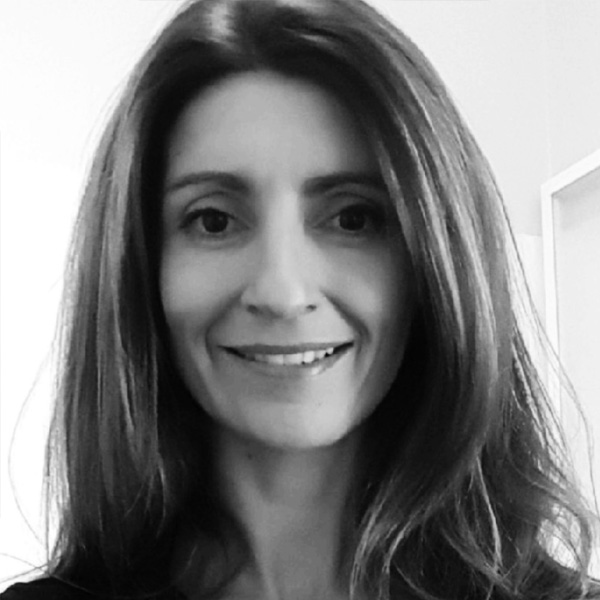 Valérie Ciancia
EU Legal Counsel (FRA)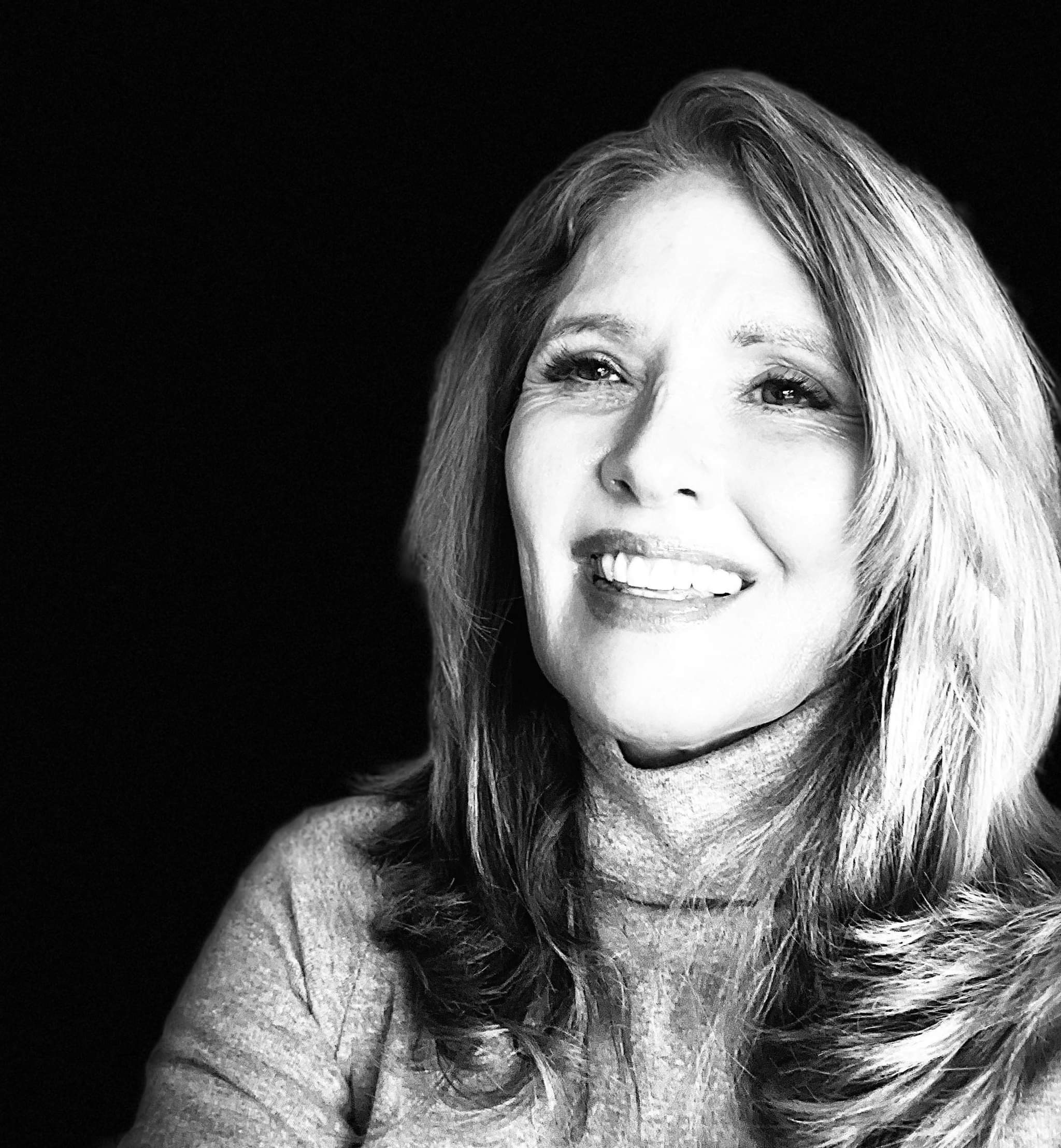 Gina Theodore Bryant
Director - Earthrace Conservation USA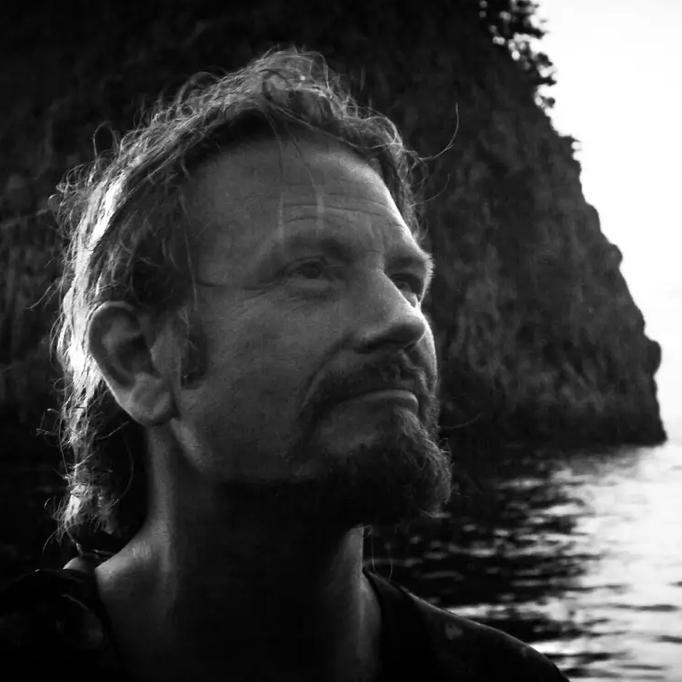 Chris Wade
Director - Earthrace Conservation USA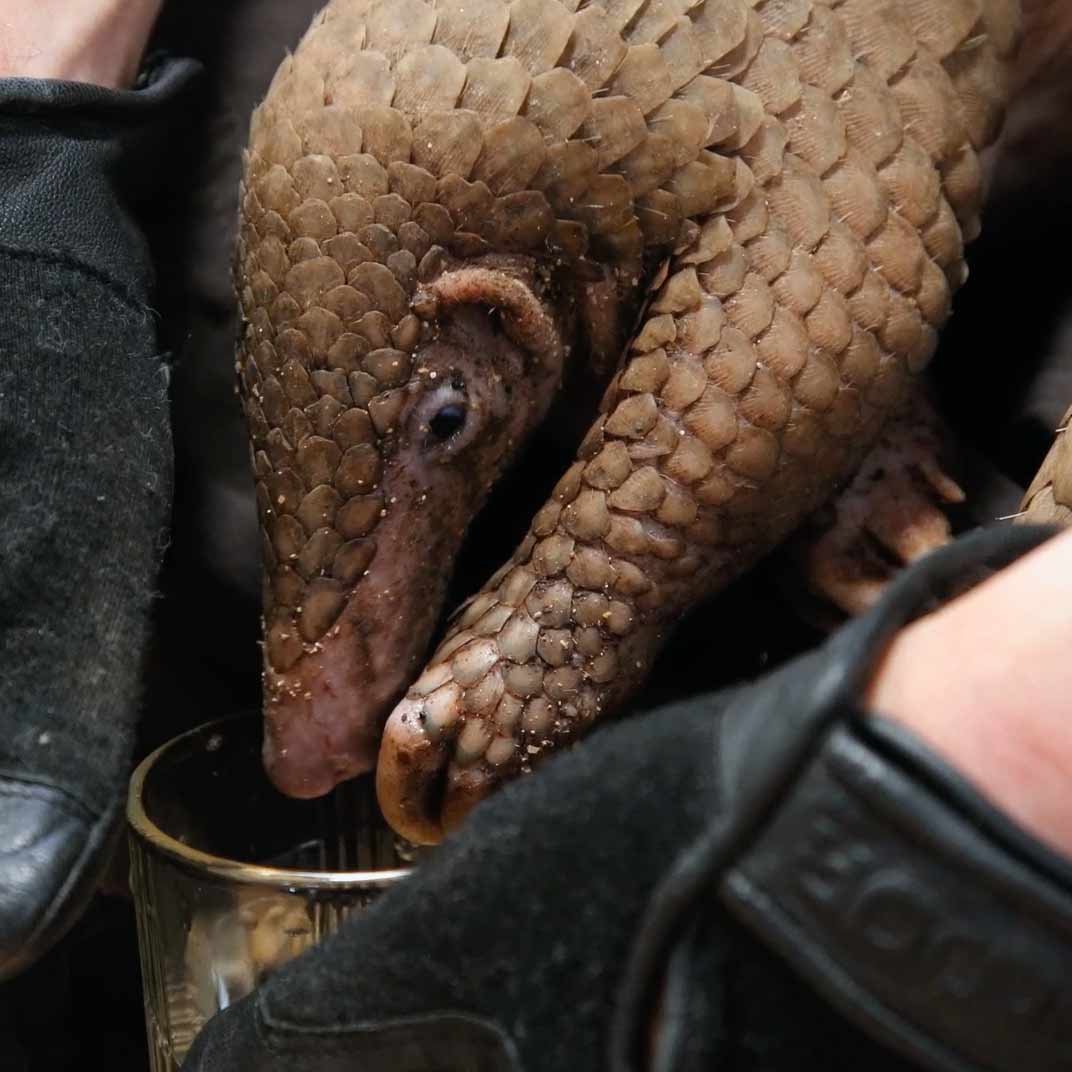 Wildlife Smuggling
Our team closed 2 wildlife smuggling rings in Asia – One was trafficking critically endangered pangolin to China, while the second was smuggling endangered forest turtles. Our recent campaign in the Amazon has seen us targeting the illegal pet trade. It is possible to buy almost any wild Amazonian animal as a pet, including monkeys, snakes, puma etc. Our team will be returning to the Amazon soon to continue this campaign, and our goal will be to close down more illegal wildlife smuggling operations. Below are a selection of videos from these and other successful missions. 
Goverment

VNM & BRA

Category

Anti-Smuggling

Animals saved

Pangolin & Monkey

Duration

2020 - 2021