The preservation of our wildlife is an attainable goal – but it necessitates your assistance.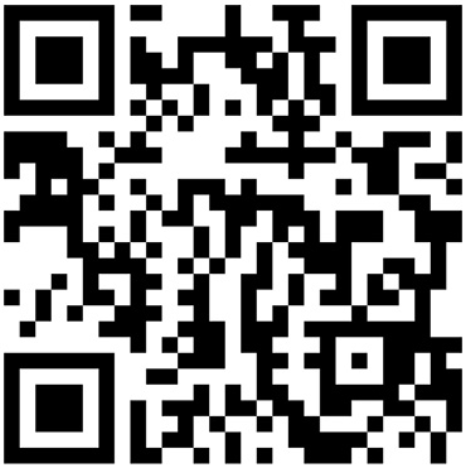 Stripe Donations
There has never been a greater call for action. The possibility of rescuing our wildlife exists, but we cannot do it alone. By making a donation, you contribute directly to our impactful initiatives. Your generous support supplies our ships and dedicated volunteer teams with the necessary resources and equipment to confront the most pressing challenges that our oceans are currently facing.
DONATE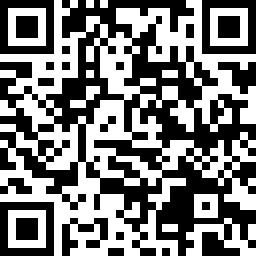 PayPal Donations
The need for action has never been more significant. While the opportunity to save our wildlife remains, we cannot achieve it single-handedly. Your donation directly contributes to our impactful endeavors, enabling our ships and dedicated volunteer teams to confront the urgent challenges that our oceans presently encounter by providing essential resources and equipment.