Press Release – 23rd April 2021 – For Immediate Release

Today Earthrace has announced its opposition to the proposed Kennedy Point Marina.  We have joined SKP and applied through the courts for an injunction to have construction of the marina stopped immediately, and for a judicial review of the marina consent process, that we believe was highly flawed.  There are several reasons why we have taken this, step.  The main one is the toxic nature of large numbers of boats that when confined to a small area like Kennedy Point, lead to environmental degradation that is almost impossible to control. .
As a mariner who has been docked in marinas all over the world, I know it is impossible for marina operators to completely eliminate fuel, oil, and bilge water discharge.   Put a hundred boats in a marina, and sooner or later one of them is going to leak.  And it happens again and again and again.
The reasons for this are many.  A common one is automatic bilge systems that prevent vessels from sinking. Most vessels docked or at anchor, have sensors that will turn on pumps when a certain level of liquid is reached in the bilge.  And the bilge area of boats is generally a toxic sump of oil, fuel, and engine coolant.  Add some water to this, through a stern tube, rudder stock, or from leaking fresh water, grey water or black water systems, and  the ugly mess is pumped overboard
Walk around Westhaven and sooner or later you'll see a slick from one of the boats.  It might be from the bilge, from refuelling operations, a leaking tank, a leaking shaft seal on a stern drive, and a myriad of other possibilities.  Boats, by their very nature, are problematic in terms of allowing petroleum products into the environment
The second issue is the anti-foul coatings used to stop life from growing on the boats under the waterline.  These are various concoctions of heaven metals, iso-cyanates, and other neurotoxins that are great at killing wildlife, but that also leach into the waterways.  This is impossible to control.  There is no checks on what anti-foul coating is used on boats when entering a marina.  They can use any anti-foul they like.  You are at the mercy of boat owners and boatyards.
The third concern is sewage.  Boats in marinas are notorious for discharging raw sewage overboard.  It is illegal of course in most coastal areas to do this, yet it happens in marinas all over New Zealand, and all over the world.  Trying to stop a vessel discharging its sewage is like trying to stop a tide coming in.
Most people are understandably oblivious to the above issues.  Marina owners downplay the impact, and claim such concerns are ill founded.  Yet from my years on the sea, and much of it in marinas, these issues are extremely challenging to mitigate.  Boat owners like their boats because it gives them freedom.  Sadly, that freedom all too often is at the expense of the environment.  In the case of the Kennedy Point Marina, it is local wildlife, and local people, that will be adversely affected.  Waiheke is already a successful tourist destination.  It does not need a marina to attract tourists.  Nor does it need hundreds of boats squished into a single bay, leaching and discharging their chemicals into what is a relatively pristine environment.
Captain Pete Bethune
Trustee – Earthrace Charitable Trust
Whats App +642102188188
Email:  pete.bethune@gmail.com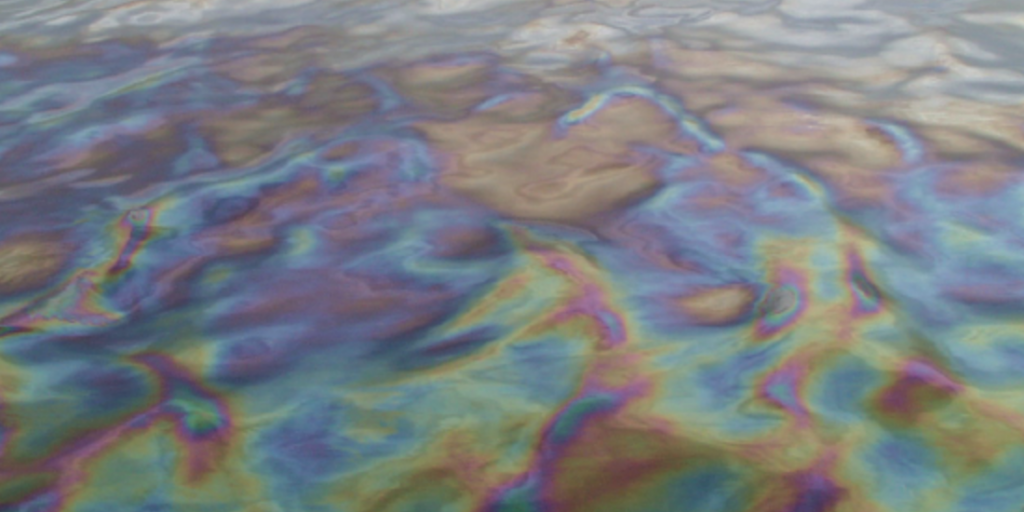 ENDS