Come help us save the pink dolphin! We're taking a group of dedicated Volunteers deep into the Amazon Jungle to work against the many threats facing the Pink Dolphin. Below are details on the campaign, which starts in October. Many people say they want to save dolphins – Only a lucky few ever manage to do it. Well this is your chance. Take a read of the document below and if you reckon you're up for it, send us a message.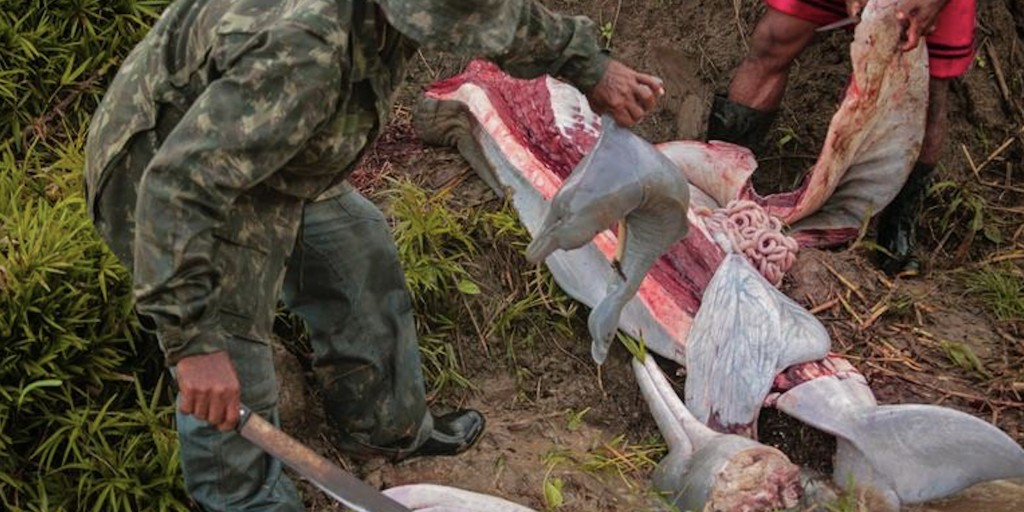 Background
The Pink Dolphin is a fresh water cetacean living in the Amazon and surrounding rivers in South America. While it's habitat is extensive, numbers continue to decline for many reasons, including the following:
• Fishermen deliberately target dolphin to then be used as bait for the catching of catfish
• Dolphin are caught and certain body parts sold in markets (eye balls, genitals)
• Dolphin are accidentally caught in nets and drown, and bodies may be discarded.
• Dolphin may be killed in some remote areas for superstitious reasons (some people believe for example pink dolphin return at night as rapists)
• Habitat loss due to city expansion, increased farming and reduced jungle
• Dolphin were captured live and placed in Dolphinariums
Locations
Volunteers will fly in and out of Leticia airport (Code LET) in the Southern tip of Colombia, and will stay a few nights here in a Backpackers Hostel. This city is where many of our supplies will be purchased. Breakfast will be served in the backpackers, and lunch and dinners will be in local Cafes or Restaurants. From Leticia, volunteers will be transported 500km by river, deep into the Amazon to our Basecamp, which will be center of operations for most of the campaign. Basecamp has showers, toilets, and basic amenities. Sleeping quarters is a large room with mosquito net and hammocks. A Chef will cook meals for the team. There is no cellphone or internet coverage here. There is electricity in the evening via generator. Some team members may be moved to campsites for certain periods, mostly when there are key areas under surveillance that are a distance from Basecamp. Campsites will be in the jungle. Volunteers will sleep in hammocks, cook their meals over a campfire, and essentially rough it in the jungle.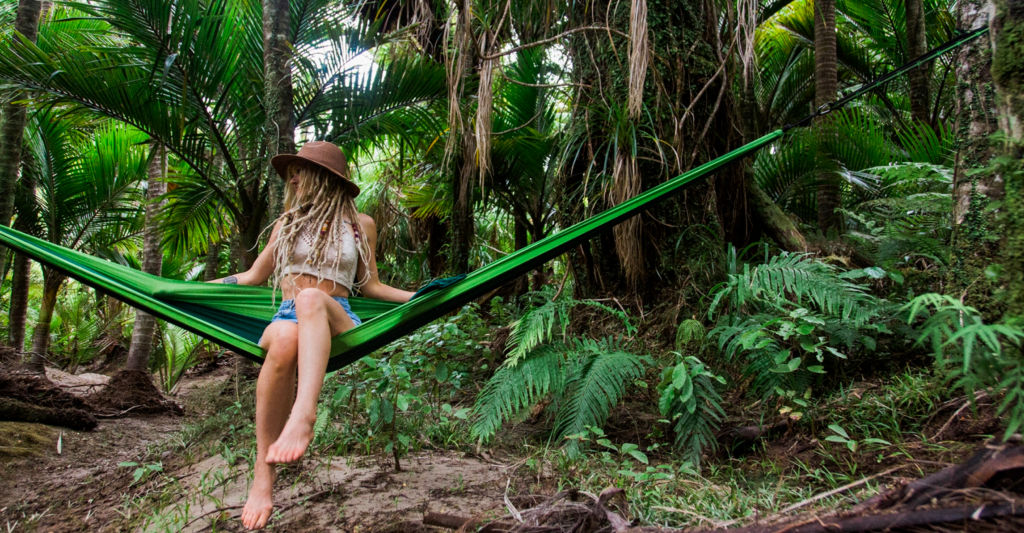 Riverboats
Travel will almost always be over water. There may be some exceptions, but for the most part, getting from A to B requires a riverboat. These are slender wooden canoes or hulls with long shaft engines. There may also be small speedboats with outboards.
Campaign Missions
Missions will be varied, and may include any of the following:
• Working with local authorities to identify illegal activities
• Surveillance of various areas from shore or OPs.
• Day or night Riverboat Patrols
• Visiting markets and getting product samples
• DNA testing of products
• Filming, taking photographs, writing blogs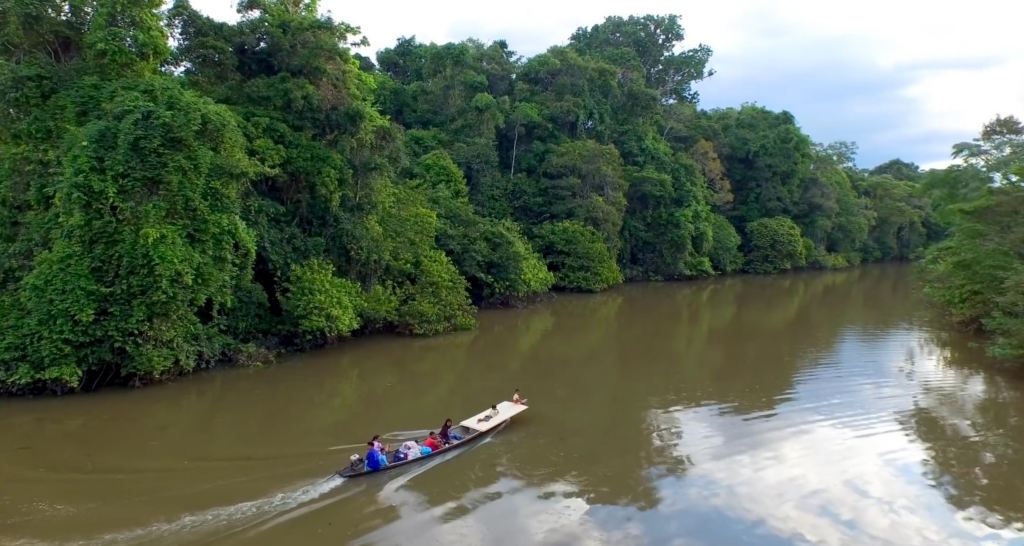 Campaign Timetable
The campaign will run from October 8th until November 26th (2017). Volunteers may choose to come for the entire period, or for a minimum of 2 weeks. Getting to Basecamp involves a minimum of 2-days travel when coming from North America, so a 2-week round trip has you working on the campaign for 10 days.
Costs
Volunteers pay their own travel expenses getting to and from Leticia. They also pay $75/day which covers their food, travel and accommodation expenses from when they arrive in Colombia, and a contribution to the campaign itself. Payment is due once your volunteer period has been confirmed. You will be issued with an invoice and payment will be made to Earthrace Conservation organization in USA.


Suitable Volunteers
Not all people are suited to this campaign. We look for is people who can work in a team, and people with a positive attitude. This campaign is not a holiday camp, and you are expected to work hard to ensure the program is successful. You will be working with other volunteers, and you will need to cooperate with them in patrols, cooking, cleaning, logistics and various other tasks. If you do not like the company of others you would likely be less suited. We do not want anyone with anger issues. We are a small team of volunteers, engaging at times with a local community, so people with a short temper or problems working with others please do not apply. Also, this is not a luxury resort. It is an amazing location deep in the Amazon jungle but is certainly not suited to everyone. If you need luxury conditions then this is not for you. But if you like the outdoors, nature, company, jungle, and are looking for a unique adventure and an awesome cause, then this might just be an incredible experience you will never forget. Volunteers should be at least 18 years of age.
Want to know more or book your place?
Volunteer positions are offered firstly to our Tribe Members, then to the public. If you would like to volunteer then you should email erikeditorcrown@gmail.com and register your interest. We will get back to you quickly. Erik can also be reached at +1 310-591-4566.