For immediate Release.  19th June 2016. By Earthrace Conservation Organisation
Earthrace Conservation has Captain Chris Wade assisting local authorities in their efforts to assess and salvage the stricken vessel Belle Rose.
The 183 meter long, 50,472 dwt cargo vessel Belle Rose currently rests on Monad Shoal near Daanbantayan in the Philippines.  She was headed to San Fernando from Japan with a cargo of cement when it struck the shoal.  According to Captain Wade, "4 ballast tanks have been ruptured, but thus far there is no evidence of any leaking fuel."
A salvage team has made one unsuccessful attempt to pull the vessel off Monad Shoal.  They have since been removing ballast water in an effort to lighten the vessel, and a second removal attempt will be made shortly.  If this is unsuccessful, then the salvage team will commence removal of cement to barges which may take considerable time.
Captain Wade who has just returned from diving on the vessel says it is "an erie sight to see such a massive beast smashed onto a coral reef."  He claims there is "considerable damage to the reef and corals and it will take considerable effort to remove the vessel."
Captain Pete Bethune of Earthrace Conservation says the grounding itself can only be the result of human error.  Firstly, vessels over 500 GRT are forbidden from entering the MPA without special permit.  Certainly the Bella Rose would never be issued such a permit.  Secondly, as a relatively new commercial ship with Panamanian registration, it would be equipped with ECDIS navigation, which would clearly identify the reef as the ship proceeded towards it.  For this to happen would require multiple persons, including the Captain and Officer of the Watch to have failed in their duties.
Monad Shoal has been a conservation success story,  It is the only known Aggregation and Cleaning Station where Thresher sharks can be viewed year-round.   It has featured in numerous documentaries, and has been invaluable in extending scientific understanding of Thresher sharks.  The Marine Protected Area has also become vitally important to the local economy.  Today, almost all jobs in Malapascua are related to the dive tourism industry – An Island previously known for fishing has been transformed into one of the world's most iconic dive destinations.
Captain Wade says "the Belle Rase posses a significant threat as long as she rests on the Shoal.  While there is no fuel leaking currently, should the weather deteriorate there is every possibility that one or more fuel tanks could be ruptured.  This would be a disaster for such a precious ecosystem, as well as for the local economy."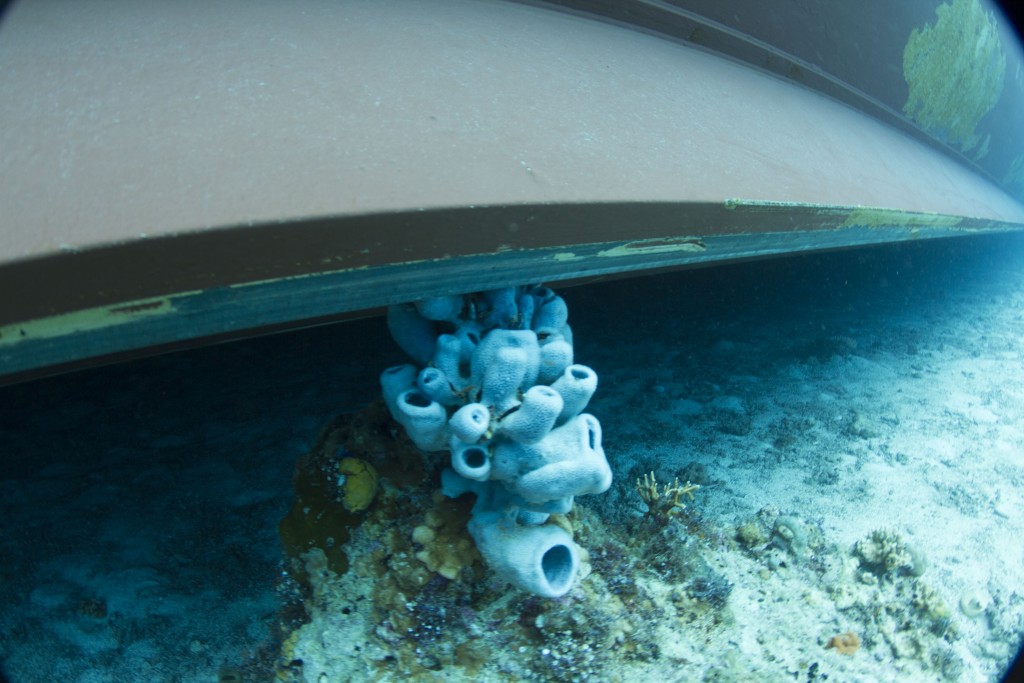 Photo by Captain Chris Wade – Belle Rose aground on Monad Shoal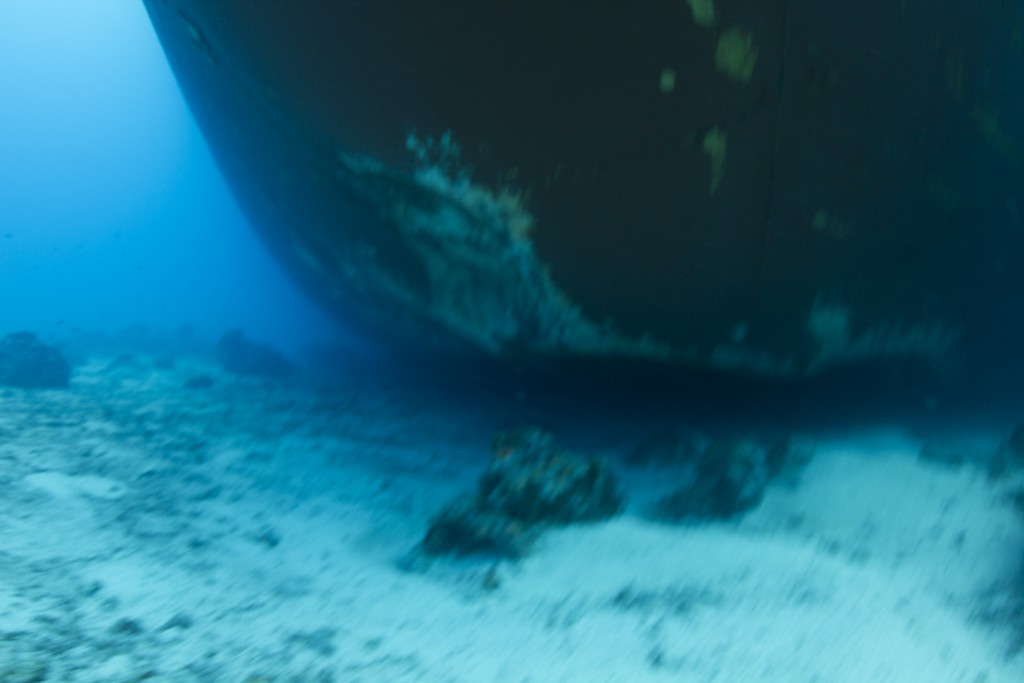 Photo by Captain Chris Wade – Belle Rose aground on Monad Shoal